Stuff We Do
Based in Florida with clients & team members all over the globe.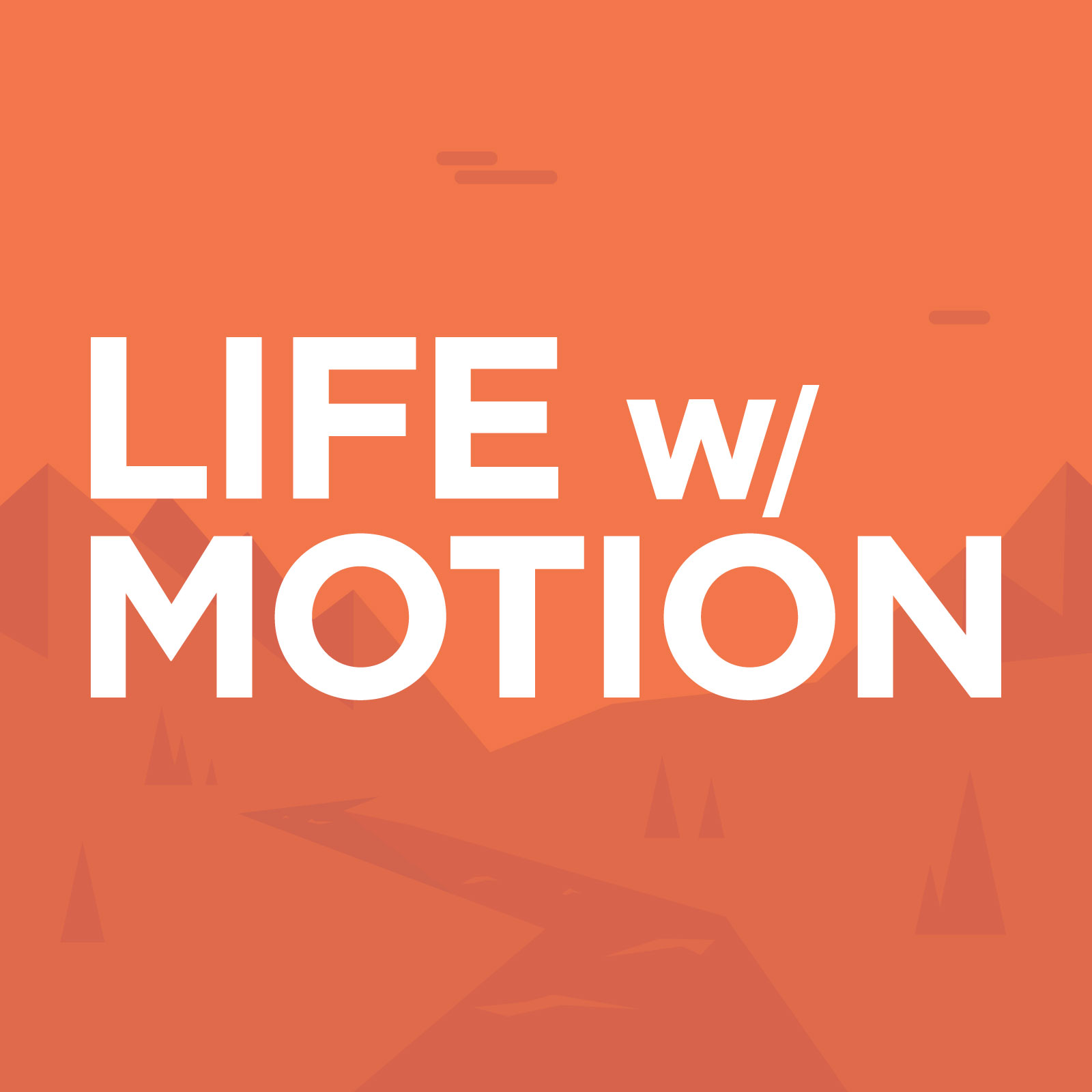 Eric hosts a podcast for motion graphics artists. Life with Motion contains casual conversations with remarkable motion graphics and visual effects artists.
Popular Episodes

We built Rndr, a community for VFX, MOGFX & 3D Animation artists to share their project clips. Post a clip to get feedback or show off your work.

After helping local homeless people Eric created DIYCharity. Download the homeless survival backpack checklist.

-->